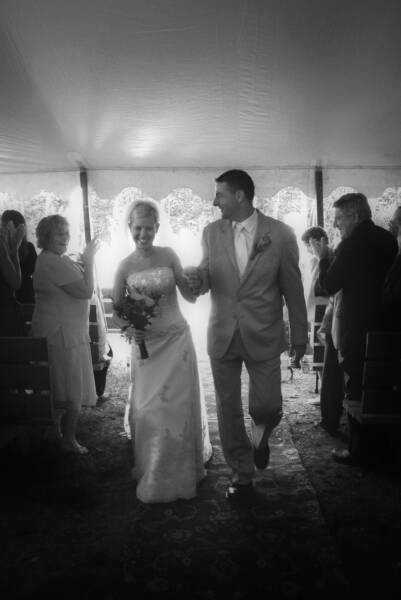 StoneCrest's unique architecture was derived from the characteristics of a barn. Barns are the foundation of warmth and comfort. From the heart of agriculture, to the birth of kings and countries alike, barns are cathedrals of life. Raised as a community, celebrated as a nation, barns will forever remain long standing American icons.
It is this spirited blend of rustic simplicity matched with modern architectural elegance, which creates a very unique charm in StoneCrest.
A vision built with love, a passion inspired by family tradition, these grounds which were once woods and farm lands from times long past have been reharvested to host the many celebrations of life. From the love of a wedding, to the devotion of an anniversary, the warmth of a holiday, the frivols of a party, and the collaborations of a meeting- StoneCrest is the place for your ultimate gathering.