Times & Rates
Gatherings under 50
Monday-Thursday 7:00 AM to 10:30 PM 150
Friday-Sunday 7:00AM to 3:00 PM 250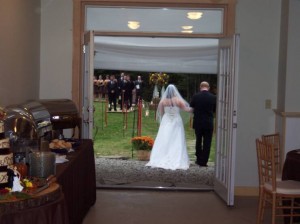 3:30 PM to 11:30 PM 300
7:00 AM to 11:30 PM 350
Gatherings over 50
Monday-Thursday 7:00 AM to 11:00 PM 300
Friday 7:00 AM to 11:00 PM 400
Saturday 7:00 AM to 11:00 PM 600
Sunday 7:00 AM to 8:00 PM 350
Contact us about hourly business meeting rates.
Weekend Special~
Friday 7:00 AM to Sunday 12:00 PM – 950.00 includes cleaning package
*10% Educator & Military Discount
*30% Non-Profit Organization Discount
At the discretion of StoneCrest additional hours may be purchased at the rate of $75.00 per hour and must be arranged prior to the event date.
$150 Damage/Cleaning Deposit at time of booking~
Refundable if StoneCrest floors are cleaned; tables/chairs are returned to storage area; all garbage is removed from property and no damage is sustained to interior or exterior of the building or any of its contents. This deposit will also serve as confirmation of date and time and is non refundable in the event of cancellation.
Cleaning Package~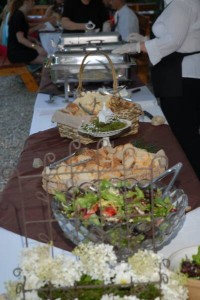 Do you not want the hassle of cleaning after organizing such a successful event? We don't blame you- we will do it for you. For only $100.00 we will clean the building for you; our services include sweeping, mopping, vacuuming and garbage/recyclables removal. Cleaning package must be purchased prior to the event date. Any other cleaning resulting from event not arranged prior to the event date will be subject to the $150.00 Damage/Cleaning Deposit.
Party Package~
Want to plan a successful fun filled gathering, but do not want the stress or hassle of planning and coordinating- food, entertainment, rentals, table, and floral arrangements etc. etc.? We understand and want to make your Ultimate Gathering a successful and enjoyable one- give us a call about our event planning and coordination packages.